Car Logbook Servicing & Roadworthy Inspections in Geelong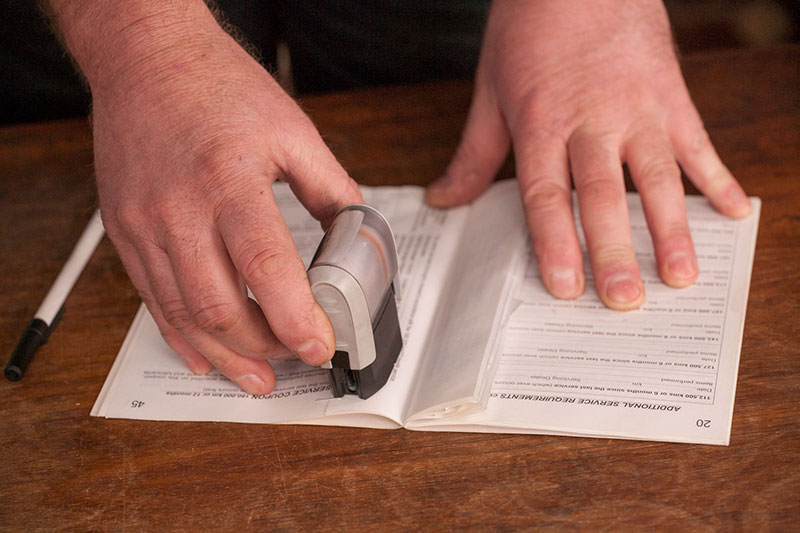 Logbook Servicing
When buying a new vehicle, the warranty that comes with it protects the owner from unexpected costs incurred from repairing manufacturer faults. To keep the warranty running as long as possible, the new owner must have their vehicle checked by a reputable mechanic with regularly scheduled servicing.
At Balyang we can provide logbook servicing for all makes and models of petrol, diesel and LPG vehicles, giving you important forewarning of developing faults in your vehicle while letting you drive away with the peace of mind that comes with an intact warranty.
Contact us today!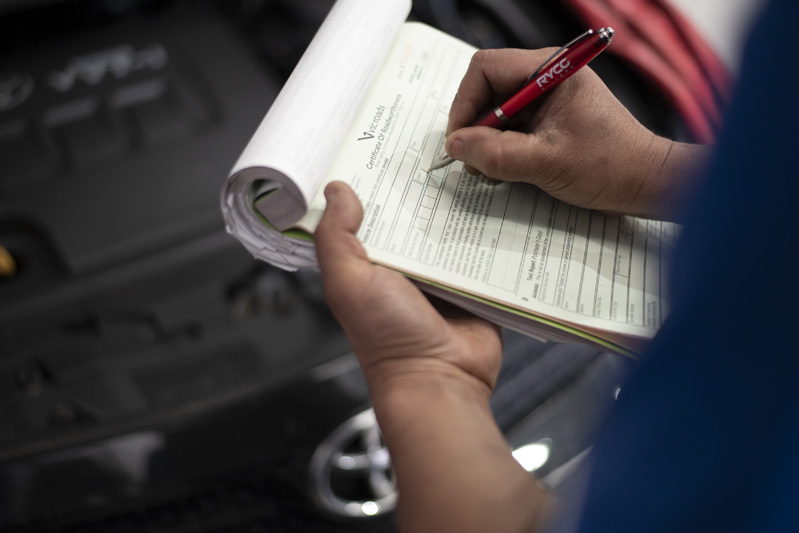 Roadworthy Inspections
Before selling or trading your vehicle to a new owner, it must first be deemed roadworthy by VicRoads. This requires a roadworthy inspection from a VicRoads licensed vehicle tester. Balyang Motors can conduct roadworthy inspections on all makes and models of light vehicle, LPG and taxis.
If you're in the market for your own secondhand vehicle and think the low price you've been quoted is a bit suspicious, you can also arrange for it to be brought to our workshop for a pre-purchase inspection, which may uncover lingering mechanical faults that will need attention after you buy.
Contact us today!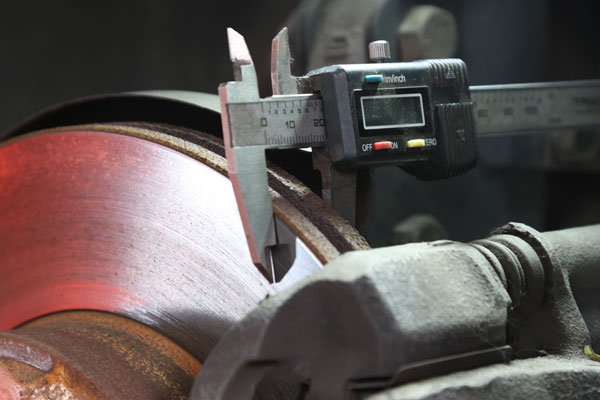 Brake Repairs
Your vehicle's brakes are arguably your most important safety feature on the road, making the difference between an emergency stop and an expensive trip to the panel beaters. Your brakes are also one of the areas most susceptible to wear and tear, with the stop-and-start nature of urban driving.
We can offer customers a comprehensive range of brake services, from replacement of worn brake pads, discs and drums to the machining of brake disc surface to extend the life of your parts without compromising on stopping power. We can also check your brake hydraulics for issues that might interfere with your brakes.
Contact us today!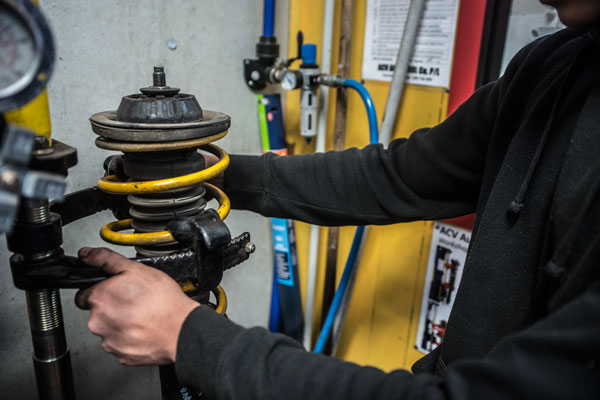 Steering & Suspension
Your vehicle's handling and ride comfort are affected by issues in your vehicle's steering and suspension systems, whether it's body roll caused by sagging suspension or problems in the steering column resulting in unresponsiveness behind the wheel.
Our range of repairs and services for your steering system include replacement car springs, shock absorbers and bushes for your vehicle's suspension systems, repairs for your power steering system, wheel balancing and alignment to ensure optimal tracking on the road and more, all to ensure your vehicle handles like a dream on the road.
Contact us today!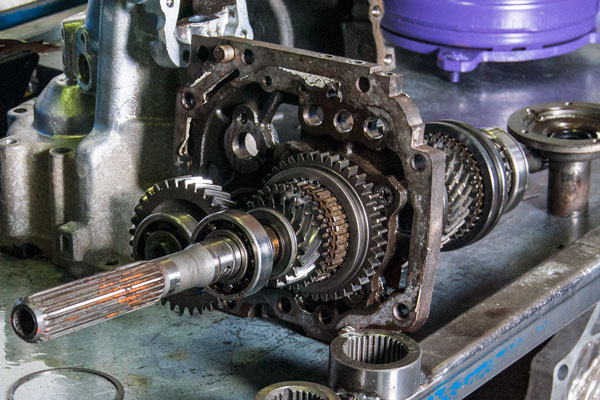 Clutches & Transmission
Problems changing gear or staying in gear are usually indicative of transmission trouble, especially when coupled with strange noises and smells from underneath the vehicle.
We can conduct servicing and repairs for all makes and models of manual or automatic transmission, as well as transmission unit replacement, differential repairs and CV joint repairs.
Contact us today!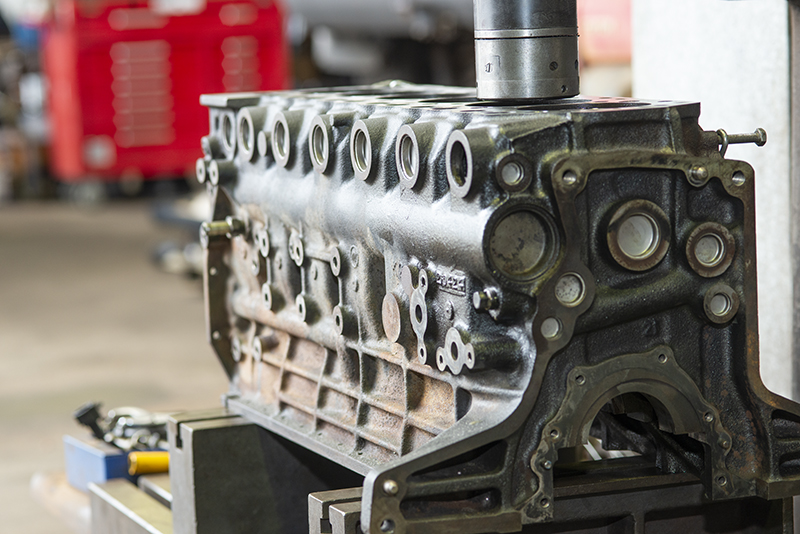 Engine Repairs
Your vehicle's engine is the beating heart of your vehicle, with problems here affecting your vehicle's overall performance and fuel efficiency.
Our range of engine repairs includes rebuilds, reconditioning and testing, as well as repairs for engine blocks, cylinder heads, camshafts and more. We can also conduct dyno tuning to help you get the absolute most out of your vehicle, as well as EFI diagnostics to optimise fuel flow into your engine.
Contact us today!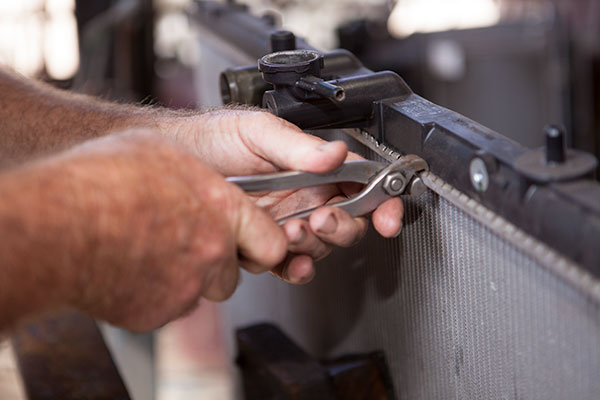 Radiators & Cooling
Without the optimal operating temperature, your engine will struggle to perform at its best. An overheating engine can also result in a breakdown that would leave you stranded with your vehicle on the roadside. If you think your vehicle is overheating, it's best to pull over immediately and give us a call to arrange for a check of your vehicle's cooling system.
We can offer customers replacement radiator units, heater units, head gaskets and thermostats, as well as conducting coolant flushes to dislodge blockages that might be interfering with your vehicle's cooling system.
Contact us today!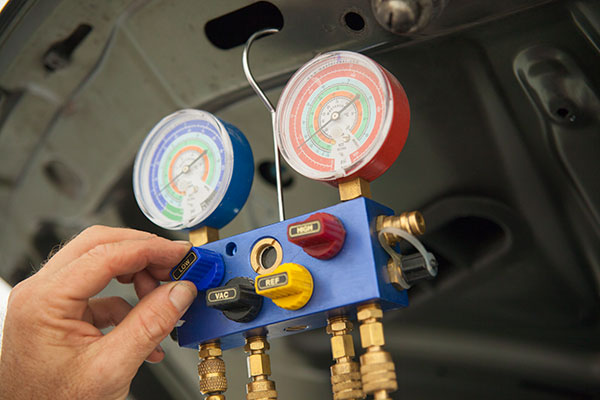 Air Conditioning
Driving in Australia's hotter months can be absolutely unbearable without a properly functioning air conditioning system. That said, it's through the cooler months that the rubber seals and hoses develop cracks and leaks through disuse, often catching drivers by surprise when they turn up the air con in summer and get nothing but hot air.
We can check and repair your vehicle's air conditioning system, from vents and hoses to replacement air con units, and re-gas your system in accordance with ARC guidelines.
Contact us today!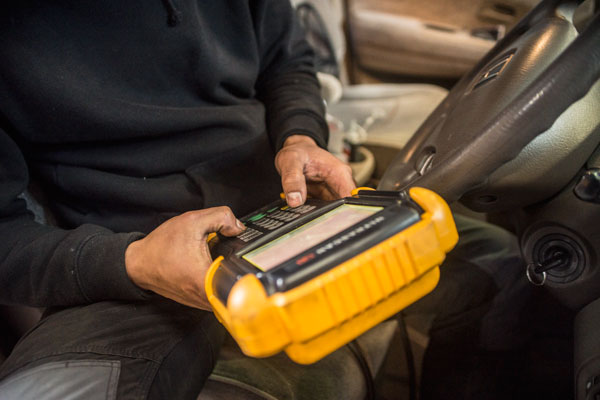 Diagnostics & Auto Electrical
With vehicles becoming more and more sophisticated in terms of electronics, it takes a dedicated auto electrician to keep pace with the rapid changes in modern vehicles' electrical systems.
In addition to our top-of-the-line diagnostic scan tools, we can also test and replace faulty batteries, alternators, starter motors and more. We can also handle the installation of new lighting solutions and a host of other accessories.
Contact us today!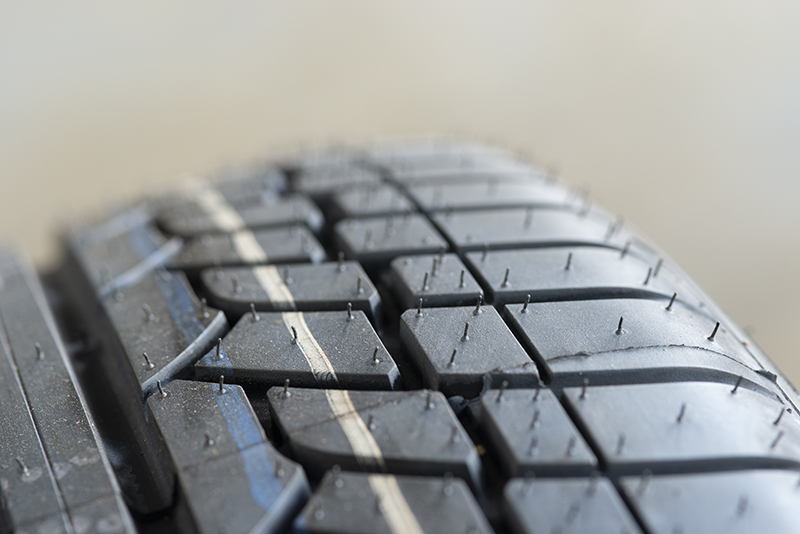 Other Services
We at Balyang Motors offer a range of additional services, including:
tyre supply, fitting, balancing and alignment for all makes and models of passenger car, 4×4 and light truck
trailer repairs
replacement windscreens
third-party towing services
pick-up and drop-off service on request
and much more
Contact us today!